See how FreshySites uses the power of Jetpack to protect 1,200 WordPress sites

How FreshySites Uses Jetpack to Protect 1,200 WordPress Sites
Freshysites – a WordPress web design and development agency – actively manages security for around 1,200 WordPress sites with a single person. Learn how they rely on Jetpack for backups, real-time monitoring, and other protection.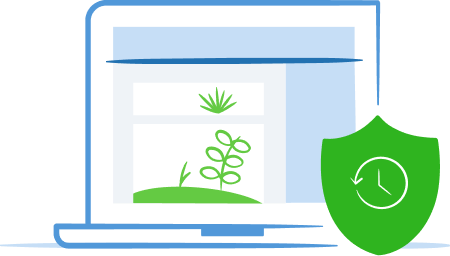 Never lose an image, page, or time worrying about your site
Real-time backups and one-click restores keep your site exactly how you want it.
Restore your site from anywhere.

Get one-click restores in the WordPress mobile app.
Automattic Inc. | 60 29th St. #343, San Francisco, CA 94110
Don't want these emails? Unsubscribe.