Find out what could go wrong

Six Common Ways WordPress Users Break Their Websites
Even if you've taken every precaution to safeguard your website, there's always a possibility that it can break. Your site is vulnerable to a myriad of threats that can slow it down, compromise security, or risk your overall online presence.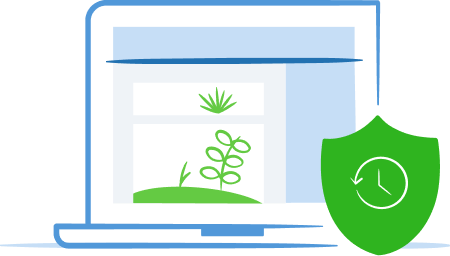 Never lose an image, page, or time worrying about your site
Real-time backups and one-click restores keep your site exactly how you want it.
Meet Tracy from Jetpack: From NASA and the Navy to Happiness Engineer
Our Happiness Engineers are usually busy answering questions, fixing problems, and suggesting solutions, but we caught up with one of them to shed some light on the inner workings of Jetpack. Before becoming a Jetpack Happiness Engineer, Tracy put her technology chops to work for NASA, the U.S. Navy, and her kids' Parent Teacher Association.
Comparing Backup Solutions for WordPress Websites
A reliable backup strategy grants you peace of mind even when catastrophe strikes. Backups protect your assets and give you the ability to restore your site if it's ever compromised. But when it comes to choosing a backup solution, what's the best option for you?
Restore your site from anywhere.

Get one-click restores in the WordPress mobile app.
Automattic Inc. | 60 29th St. #343, San Francisco, CA 94110
Don't want these emails? Unsubscribe.