Covers all those oops, whoops, and let's-try-that-agains.

Never lose a word, image, page, or time worrying about your site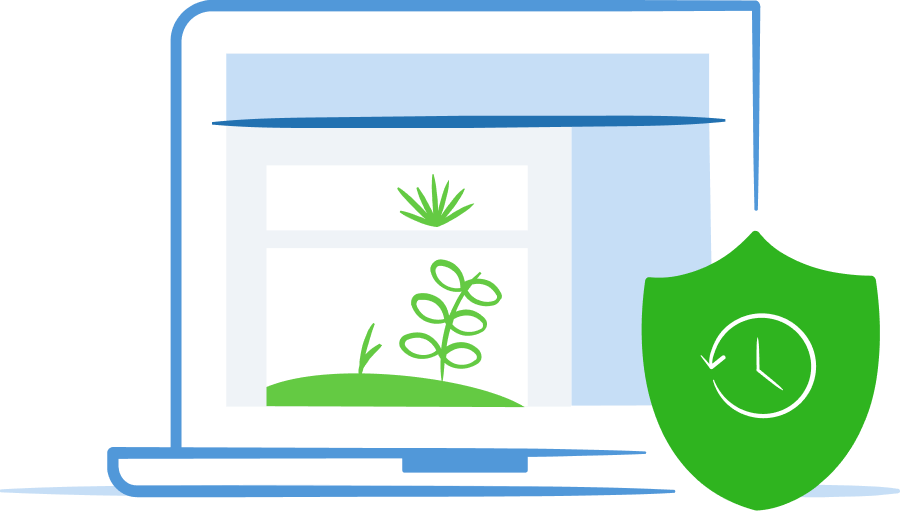 Meet Jetpack Backup — the simplest way to keep your site exactly how you want it.

Update your content and plugins with confidence. Install new themes. Edit away. Jetpack Backup automatically saves while you create, so you can easily restore or migrate your site in a few clicks. So go ahead, make a mistake or two. We've got you covered.
Download our free mobile app today.